Cap and Gown orders for May Commencement are due by March 14th!
Here's the link https://collegegrad.herffjones.com/site/welcome
- Put Hiram in the search field
- Then click on the Hiram College Link
- Select Bachelors or Masters
- Then follow thru with entering your info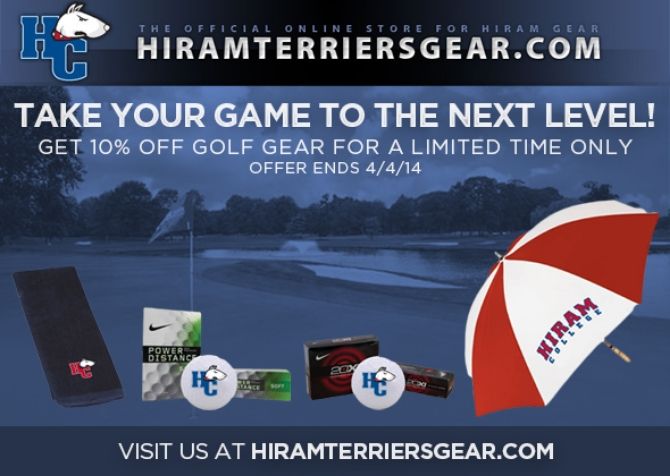 Hiram College Bookstore is owned and operated by Hiram College for the benefit of our community. You help support the College through purchases made at our store since all proceeds from our operations are returned to the College. Thank you for your support!
THE BOOKSTORE NO LONGER ACCEPTS CREDIT CARD NUMBERS OVER THE PHONE.
WE DO ACCEPT "TERRIER CASH"
Add Terrier Cash to your Student ID Card HERE!
(Select "Terrier Cash")
"Like Us" on Facebook!
TEXTBOOK RETURN POLICY CLICK HERE
Both NEW and USED textbooks will show as available on our website,
but that does not guarantee that we actually have
USED copies available on the shelf.
If you order USED textbooks online we will make every attempt
to fill your order as placed.
BOOK BUYBACK INFO (For Fall and Spring Semesters):
You can sell your books back to the bookstore on Fridays, 9am-4pm, as long as the Manager is on duty that day.
If you have any questions (or to make sure the Manager is on duty), you can call us @ 330.569.5209.
OR
for buyback questions email Shane Kardos at
manager@hiramcollegebookstore.com